Grocery Clerk -Virden Part-time
Actions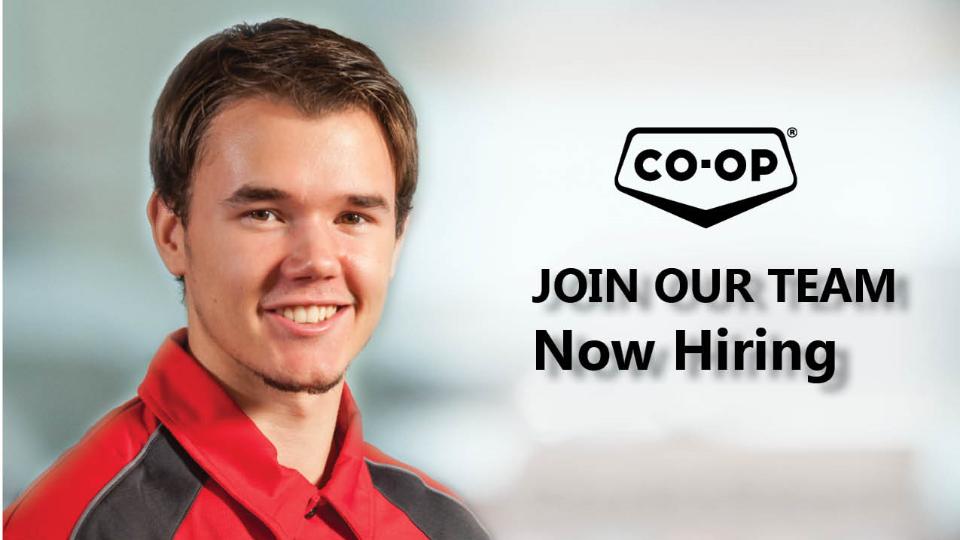 Grocery Clerk -Virden Part-time
Virden Food Store
Description:
Valleyview Consumers Co-op Ltd. is a thriving retail located in the progressive southwest corner of Manitoba. We are a multi-million dollar organization with many exciting changes happening and the successful candidate will embrace the positive values, possibilities and evolution of this challenging and rewarding opportunity
LOCATION: VIRDEN FOOD STORE
DEPARTMENT: GROCERY
POSITION HOURS: PART-TIME
RESPONSIBILITES:
• Warehouse duties assist with receiving and operation of power lift jack
• Merchandising, stocking, product rotation
• Housekeeping and adherence to image standards
• Assist customers and provide service
• Other duties as assigned

QUALIFICATIONS:
• Dependability – must be available for early deliveries
• Strong Work Ethic
Valleyview Consumers Co-op Ltd. offers a competitive salary, Co-operative Retailing System (CRS) training, on-going professional development, work-life balance and excellent opportunities for career advancement.
To start your career with one of the fastest growing Co-operatives in Manitoba please send resume to:
Marcie Barkley, Human Resources Manager
Email: mbarkley.valleyv@mymts.net
Mail: Valleyview Consumers Co-op Ltd., Box 550, Virden MB, R0M 2C0
Fax: (204) 748-3436
www.valleyview.coop

This position will be filled when the appropriate applicant is found.
Application Deadline:
April 26, 2019