File Maintenance Clerk - Virden Hardware
Actions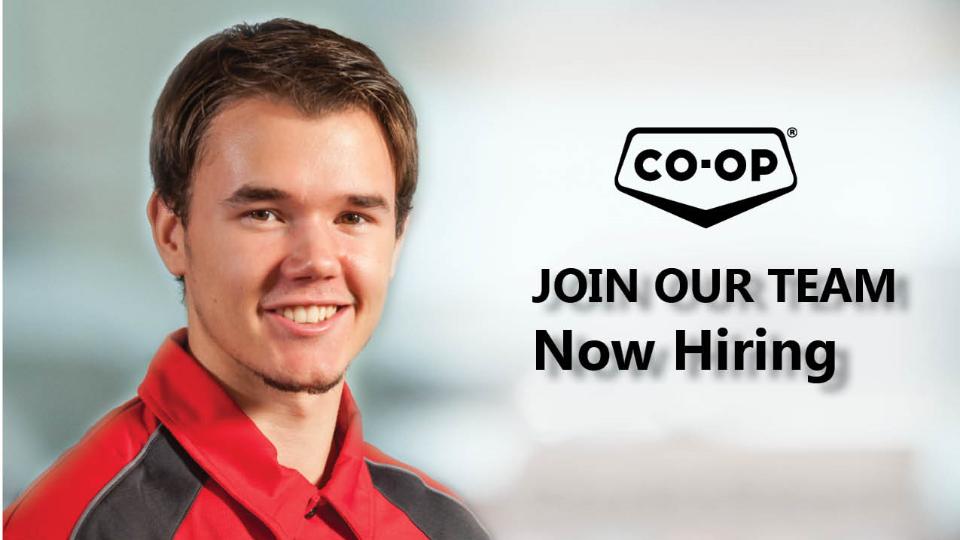 File Maintenance Clerk - Virden Hardware
Virden Agro Centre
Description:
LOCATION: VIRDEN AGRO CENTRE
DEPARTMENT: HARDWARE
POSITION HOURS: FULL-TIME
RESPONSIBILITIES
 Maintaining all aspects of the "TRC" System including keying all product receiving, ordering, maintaining pricing files, price/product signage, vendor and member file maintenance, inventory, reporting, transfers and claims, administer month end and year end procedures and audit controls
 Customer service including operating point of sale terminal as required.
 Work with inventory includes working in Warehouse; must be able to lift up to 50 lbs
 Assist with merchandising and maintain image standards the Hardware Department

QUALIFICATIONS
 The applicant must have attention to detail and show experience of exceptional organization skills.
 Experience in inventory management considered an asset.
 Must be highly proficient working with computers and Microsoft Office Applications; experience with Co-op computer systems preferred.
 The candidate will possess a positive attitude and will be willing to work in a team focused environment
 Must be available for occasional Saturday shifts
Valleyview Consumers Co-op Ltd. offers a competitive salary, benefits including Extended Health and Dental, Life Insurance, Long-term Disability, Matched Superannuation Pension Plan, Co-operative Retailing System (CRS) training, on-going professional development, work-life balance and excellent opportunities for career advancement.
Application Deadline is February 22, 2019
To start your career with one of the fastest growing Co-operatives in Manitoba please send resume to:
Marcie Barkley, Human Resources Manager
Email: M.Barkley@valleyview.coop
Mail: Valleyview Consumers Co-op Ltd., Box 550, Virden MB, R0M 2C0
Fax: (204) 748-3436
www.valleyview.coop
Application Deadline:
February 22, 2019