Bakery Clerk - Part-time Virden
Actions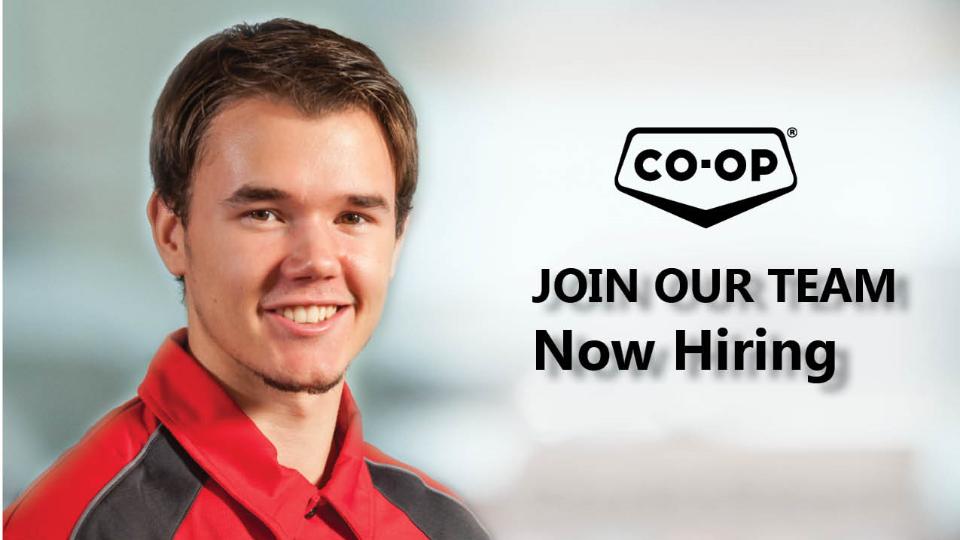 Bakery Clerk - Part-time Virden
Virden Food Store
Hours:
Part-time (approx. 16 hrs/month)
Description:
Valleyview Consumers Co-op Ltd. is a thriving retail located in the progressive southwest corner of Manitoba. Our multi-million-dollar organization is an ever growing and expanding co-operative offering products and services in food, petroleum, crop supplies, lumber and hardware.
LOCATION: VIRDEN FOOD STORE
DEPARTMENT: BAKERY
POSITION HOURS: PART-TIME — we are looking for an individual to assist with coverage in our bakery department (approximately 16 hours/month). This is an excellent student opportunity or for an individual interested in casual work.
RESPONSIBILITES:
• Customer Service
• Merchandising, product preparation, and decorating
• Baking, slicing, and packaging of products
• Housekeeping and general maintenance of store image

QUALIFICATIONS:
• Works well with others but also able to work independently with strong customer service skills
• Manual dexterity
• Flexible ability to work days, evenings and weekends


To start your career with one of the fastest growing Co-operatives in Manitoba please send application and resume to:
Marcie Barkley, Human Resources Manager
Email: M.Barkley@valleyview.coop
Mail: Valleyview Consumers Co-op Ltd., Box 550, Virden MB, R0M 2C0
Fax: (204) 748-3436
www.valleyview.coop

This position will be filled when the appropriate applicant is found.
Application Deadline:
April 26, 2019