Careers with Valleyview Co-op
Actions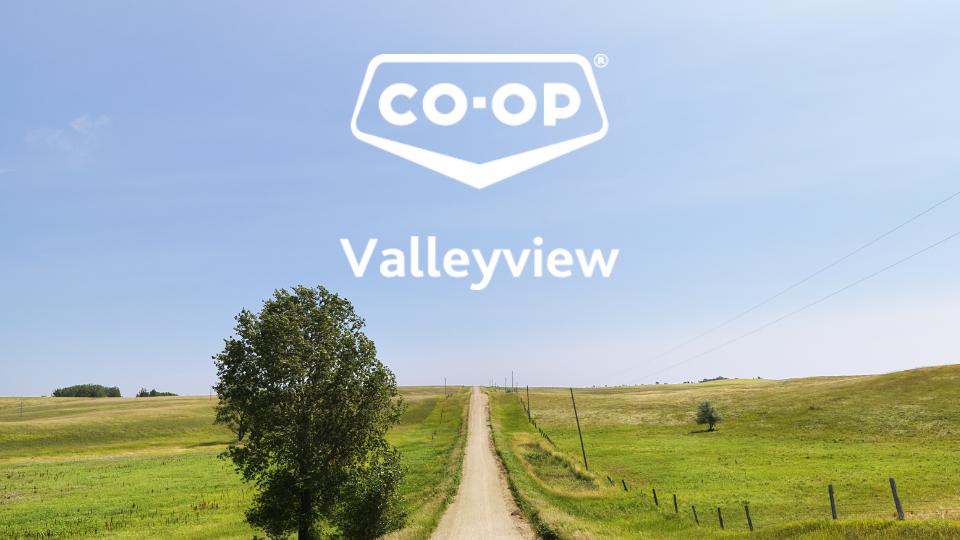 Careers with Valleyview Co-op
January 13, 2023
Valleyview Co-op values all employees and offers a compensation package incorporating a competitive salary, comprehensive benefits and recognition programs for service. We offer both full-time and part-time positions that can take advantage of:
Time-off benefits, including paid vacation and sick days

Comprehensive benefits package including dental plan, extended health care

Group life insurance and long-term disability insurance

Paid benefits package available for full-time and part-time employees (some restrictions apply)

Pension plan with matching employer contribution

Employee and Family Assistance Program
Valleyview Co-op invests in its team members and supports their professional growth, development and success. Team members are able to advance to positions of greater responsibility with experience as well as internal and external training opportunities. Training seminars and programs are available to team members at all levels. Specific internal training programs include:
Student programs: Provides summer employment or co-operative education placements to students in diploma or degree programs to support their career development and prepare them for future opportunities.
Management programs: Provides mentorship opportunities, training seminars and hands-on experience to manage the operations for a department or the entire co-operative association.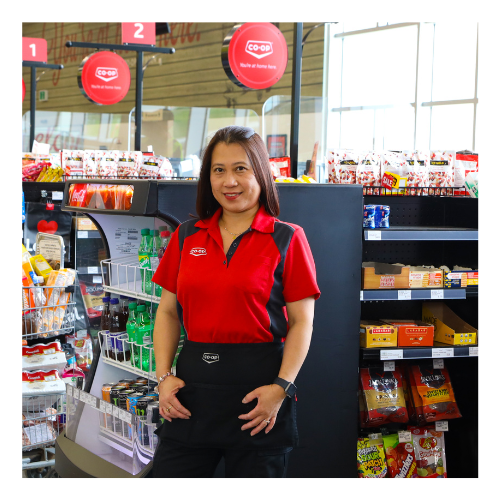 To help reach their career and educational goals, team members may qualify to have 75 percent of their tuition reimbursed upon successful completion of an approved program. We are invested in our team members as they are a key part of our business, serving the needs of Valleyview Co-op members and customers. We look forward to helping you reach your full potential, whatever your career goals may be. Ready to start your career with Valleyview?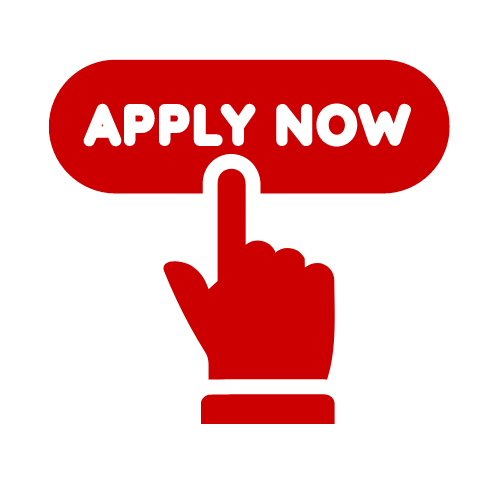 "Valleyview is not only a great place to work, but they value their employees individual development. If you have the drive to succeed, Valleyview will be able to provide you with the tools, mentorship and guidance that will help you achieve your goals in your chosen career path. I am personally thankful for the great programs that Valleyview provides to their employees. My advice to other team members is to always keep open and honest communication with your team leader and don't be afraid to try new things!" Lucky Brunette, Junior Accountant/Office Manager

When I first started at Valleyview Co-op 15 years ago. It was only to help with living expenses on the farm. I have been very fortunate to have this amazing group of people who support, encourage and guide me. Starting with my first manager seeing something in me that I didn't and a division manager, who has this amazing knowledge that he has been very generous in sharing with me. I am very grateful to work for people/business who want us to succeed and be happy at work. Over the years I have had more support both at work and in my personal life than I ever thought would come from any employer. When my husband was diagnosed with cancer I found a group of people who said " just let us know what we can do to help you". Now when I hire new staff I always end with " welcome to the family" as that is what Valleyview truly is. From our GM down to our students. We are all equally important. Alyson Decroliere, Store Manager Oak Lake