Change in hours of operation
Actions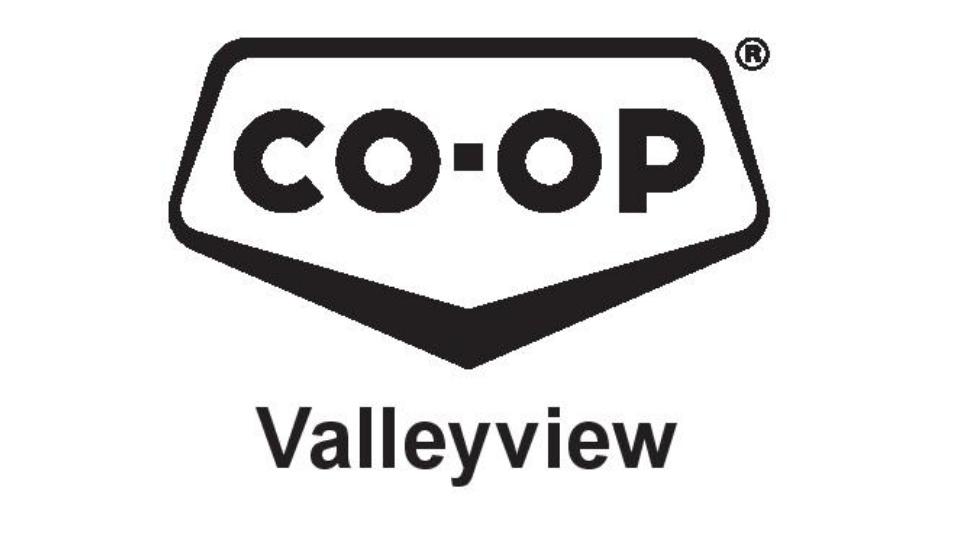 Change in hours of operation
April 12, 2021
Today we were made aware of a notification distributed to parents of students who attend Virden Collegiate. An email to the parents of grade 11 and 12 students states that a student has tested positive for COVID19. Families with students in these grades are being asked to isolate. If you have not received an email, please contact the school or Shared Health for clarity.

Our thoughts are with the families who are impacted, some of whom are employees at Valleyview Co-op. Valleyview Co-op will be operating with a reduced staff as we wait for this isolation period to end. As such we will be reducing our hours at a few of our locations:
Virden Food Store: Monday to Friday 9a – 7p, Saturday 9a – 6p, Sunday 12p – 6p
Virden Gas Bar: Monday to Saturday 8a – 6p, closed Sunday
Kenton Store: Monday to Saturday 10a – 6p
These hours will be reviewed and could be modified again on Monday, April 19th, 2021.
Our priority has always been and continues to be the health and safety of our community. We ask for patience as our staff prepares to deal with a stressful situation. We also hope you will reach out if there is any way we can help make this time easier for your family. We are all in this together.
Gregory Gill, General Manager
Valleyview Consumer Co-op Ltd