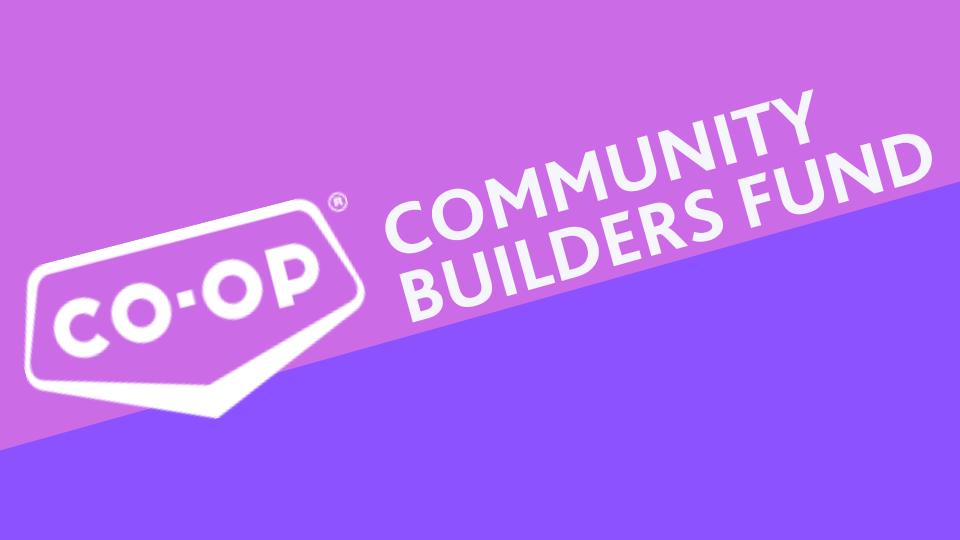 Community Builders Fund
November 9, 2022
The Community Builders Fund is available for large community projects with multi-year impact on the communities it serves. This program would be a great fit for your group if you are hoping to receive support in excess of $5,000.00. If an application has met our giving criteria, it will be presented to our Valleyview Co-op Board of Directors for approval. Applications will require a minimum of 10-weeks for processing.
To be considered for the Community Builders Fund a project must:
be a multi-year project
impact a range of community members
exist within the trading area of Valleyview Consumers Co-op
have an opportunity for on-site recognition of Valleyview Co-op
involve a group or committee member with an active Valleyview Co-op membership
provide a budget, timeline and design with their application
enriches quality of life for all community members, businesses and visitors
Recent Community Builders Fund Recipients
Pierson Recreation Rejuvenation is an all ages facility that provides year round activity for the community of Pierson and surrounding.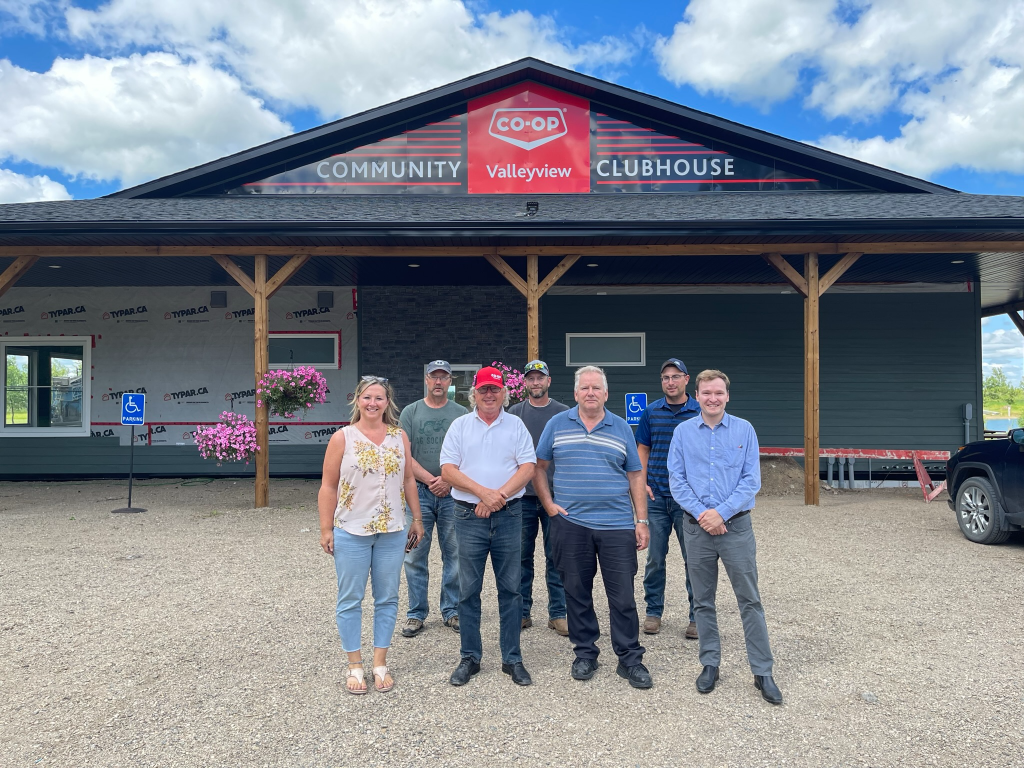 Valleyview Co-op Community Clubhouse in Reston provides year round facilities for the community of Reston. The space is available for community use and will be a hub of winter fun for local students and groups.