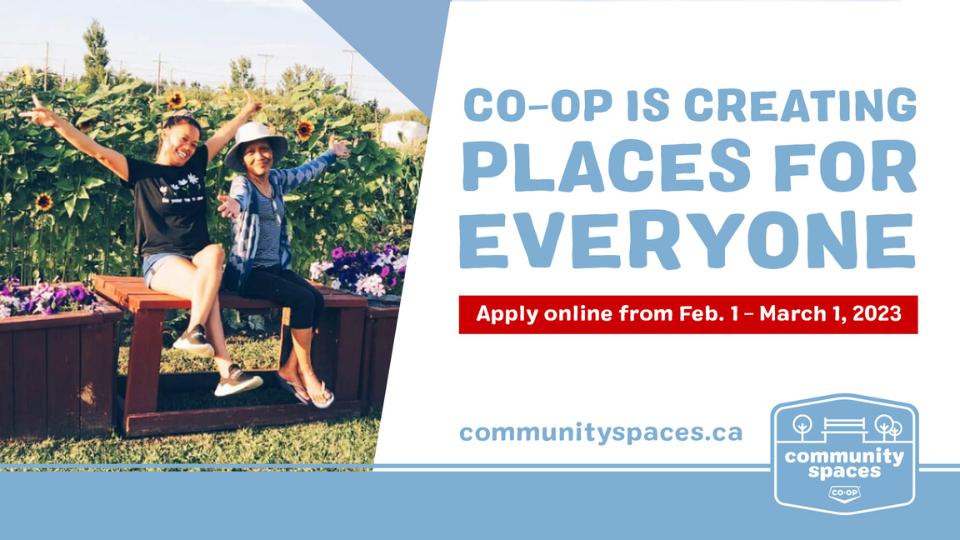 Community Spaces 2023
February 1, 2023
At Valleyview Co-op, our Vision Statment is:
"Building Welcoming and Sustainable Communities For Our Members, Families, And Friends"
The Co-op Community Spaces Program was established to improve community health and well-being by building places for Western Canadians to come together, build social connections and enable community development. Projects can receive between $25,000 and $150,000 in capital funding. To find out more about project eligibility or to view last year's recipients, visit: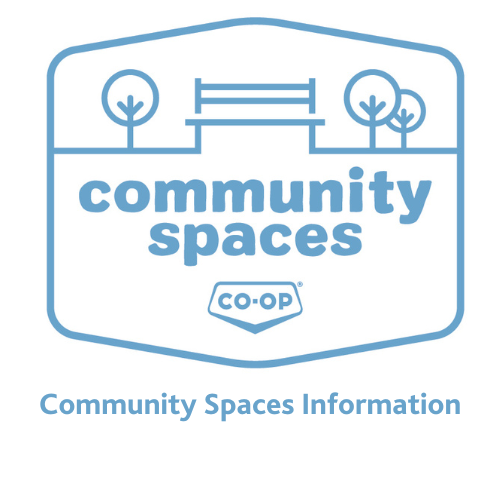 Since the program began in 2015, some incredible local projects have applied for funding. For the second year, Valleyview Co-op will have additional funding available for groups that apply for a Community Spaces grant and are not successful. Those funds will only be available to projects in our Valleyview Co-op trading area. Your application to Community Spaces automatically puts you into consideration for the local program. Valleyview's $15,000 program is in addition to the $1,000,000 in funding already available through the Community Spaces program.
To be considered for the local Valleyview Co-op program, a group must:
• Apply for a Community Spaces grant
• Fit the criteria for a Community Spaces grant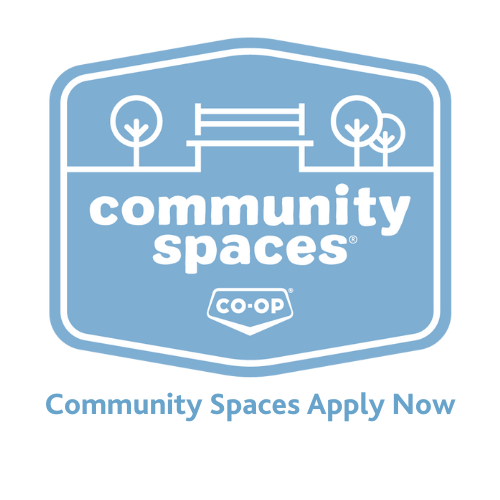 If your group would like assistance with your application, or you have questions, please reach out to our Public Relations/Marketing Manager Amber Vandale at memberrelations@valleyview.coop or call 204-748-6700 ext 311.
Community Spaces - Valleyview Local Funds Recipients 2022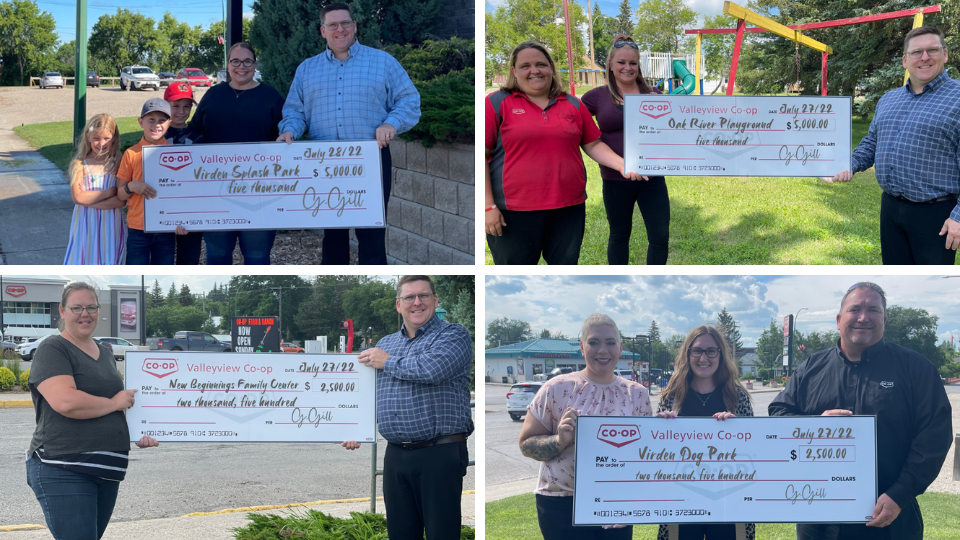 Discover more: