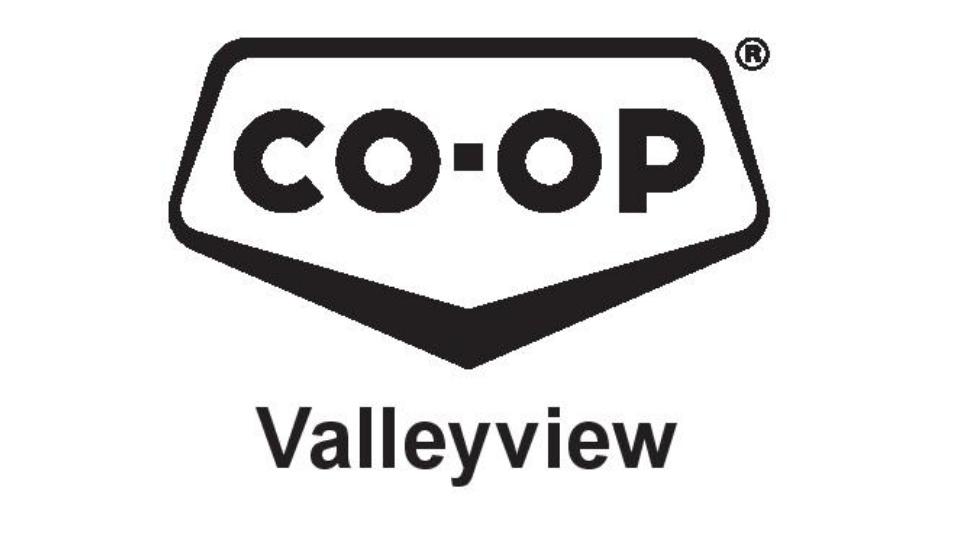 COVID-19 Update
January 10, 2022
Valleyview Consumers Co-op Ltd has provided essential goods during the COVID-19 pandemic, and we continue to maintain protocols that protect the health and safety of our members, our customers, and our team members.
When we have a team member at one of our locations who has tested positive for COVID-19, the following measures take place:
• We review the employee's work schedule and ask other employees that have had direct contact to self-monitor for symptoms and isolate if needed.
• We deep clean and sanitize the location, paying particular attention to areas they have been and surfaces they contacted.
• We consult the public health authority and comply with their guidance.

We appreciate the work done by all our team members in serving our community, and we are working to support them as we make our way through this pandemic together. That is why when any of our team members are feeling unwell or showing symptoms, they are directed to self-isolate at home and/or seek testing. We are grateful to serve our community and would like to share a reminder for all who join us at any of our Valleyview Co-op locations:

• Wear a mask
• Clean your hands often. Use soap and water or an alcohol-based hand rub.
• Maintain a safe distance from other patrons
• Follow the direction shopping arrows
• Don't touch your eyes, nose, or mouth.
• Cover your nose and mouth with your bent elbow or a tissue when you cough or sneeze.
• Stay home if you feel unwell.
We have options available at some of our locations including delivery and pick-up that might help your family through this challenging time. Please contact your nearest location directly to find out which options would be available to you. A list of our locations and their contact information can be found here on our website. In Virden, please visit
www.shop.crs
.
We understand the impacts of COVID-19, which is why we want to be transparent and disclose broad details about confirmed cases while ensuring the confidentiality of our team.


| Date Positive Reported | Last Day Worked | Location |
| --- | --- | --- |
| January 6/22 | December 31/21 | 13 Broadway St, Pierson, MB |
| January 8/22 | January 7/22 | 250 Princess St , Virden, MB |
| January 9/22 | January 7/22 | 250 Princess St W, Virden, MB |
| January 9/22 | January 3/22 | 114 7th Ave S, Virden, MB |
| January 14/22 | January 11/22 | 76 Railway Ave, Pierson, MB |
| January 14/22 | January 13/22 | Highway #1, Virden, MB |
| January 17/22 | January 12/22 | 250 Princess St, Virden,MB |
We thank our customers and community members for joining us as we all take the necessary precautions to keep our community safe.
Gregory Gill
General Manager
Valleyview Consumers Co-op Ltd.