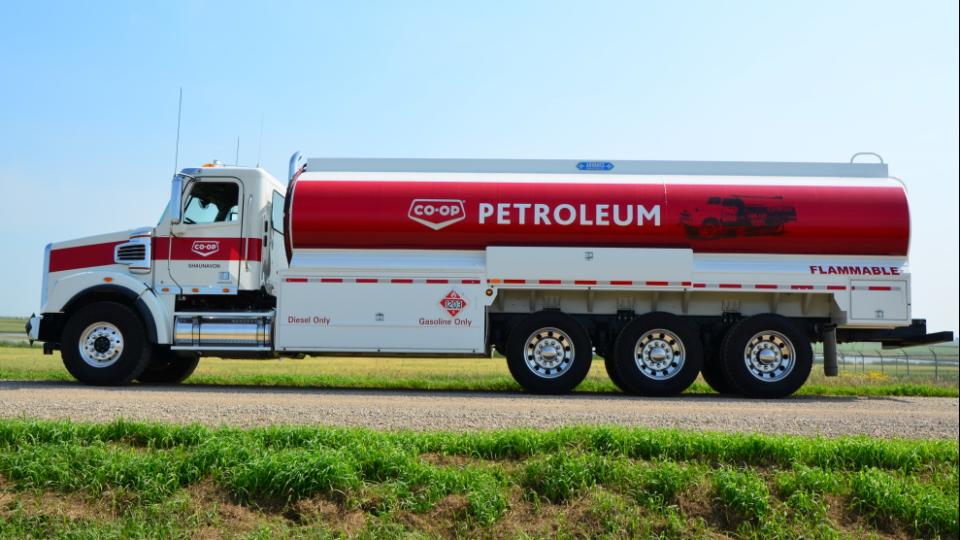 Friendly Reminder
April 10, 2019
Please be advised that "Farm Cardlock Fuel" has been added to the "Farm Bulk Delivery" exemption. This new exemption still requires all farmers who purchase fuel for their farming operation by bulk delivery or cardlock transaction to fill out Exemption form L402 with the original form mailed or delivered to the Valleyview Co-op Administration office before April 1st 2019. All farm fuel purchases will be subject to the Federal Fuel Charge until the L402 form has been remitted. Please follow the link provided for a copy of the L402 form. This form is the same form for either "Farm Bulk Delivery" or "Farm Cardlock Fuel".
https://www.canada.ca/en/revenue-agency/services/forms-publications/forms/l402.html
Please also keep a copy on file for your records.
Mail: Valleyview Consumers Co-op
191 7th Avenue South
P.O. Box 550
Virden, Manitoba
R0M 2C0
ATTN: Credit Manager
If you have any questions regarding the Federal Fuel Charge please feel free to contact:
James Rolfe, Petroleum Division Manager
Phone: (204) 748-6236 EXT: 311
Email: j.rolfe@valleyview.coop
There are no featured stories at this time.