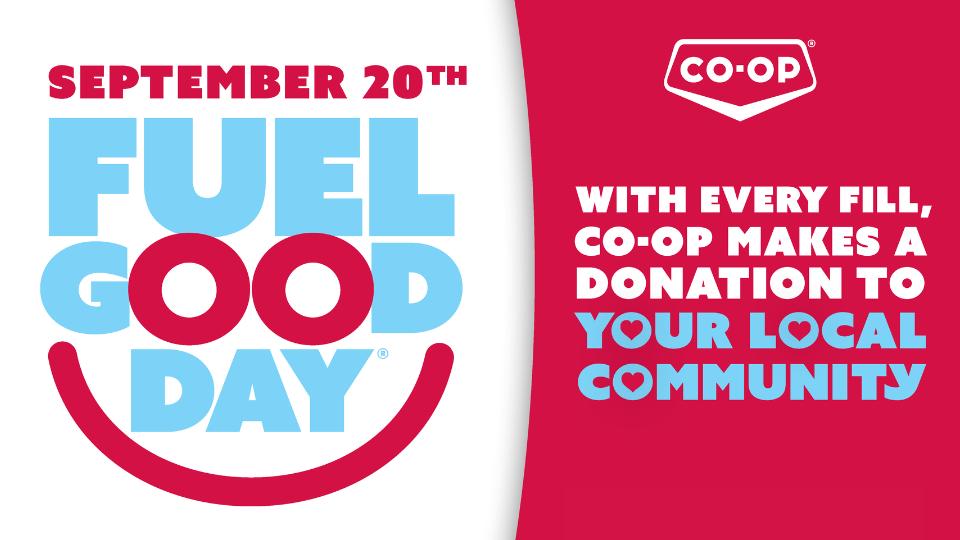 Fuel Good Day 2022
August 16, 2022
Fuel Good Day September 20th, 2022, raises $6,100.00 for local fire departments.
Update:
Following a successful Fuel Good Day, we are pleased to share that our communities were able to raise an amazing $6,100.00. Thank you to our community partners, local businesses and team members for their efforts and support.
$3,000 to Wallace District Fire Department (Virden)
$1,200 to Woodworth Fire Department (Kenton)
$1,200 to Melita and Area Fire Department
$700.00 to Edward Fire Department (Pierson)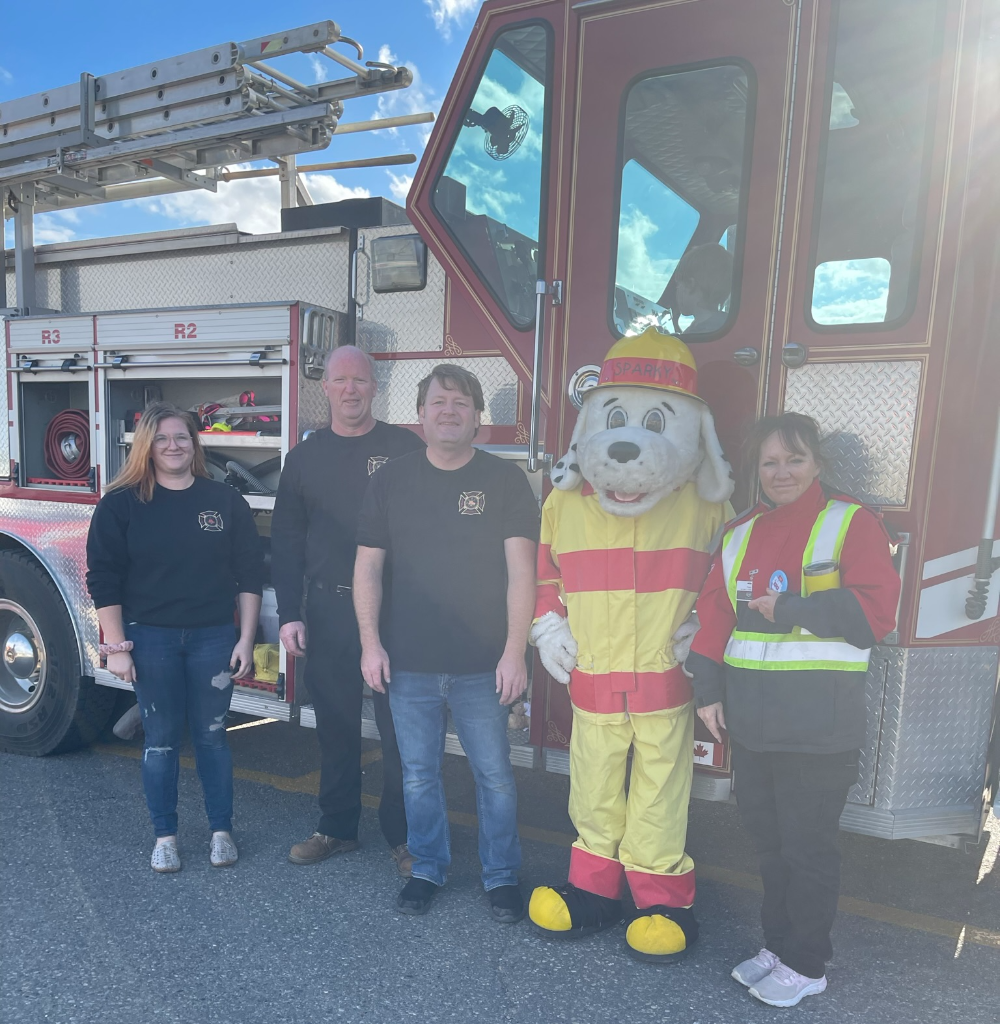 Fuel Good Day September 20th, 2022

When you fill up your tank on September 20th, 2022 at one of our Valleyview Co-op locations in Virden, Melita, Pierson or Kenton, ten cents per litre of fuel purchased will be donated to a local registered charity or non-profit organization. All grades of gasoline and diesel fuel are eligible.

All of the proceeds from Fuel Good Day are invested in your community. This year Fuel Good Day will support local fire departments including: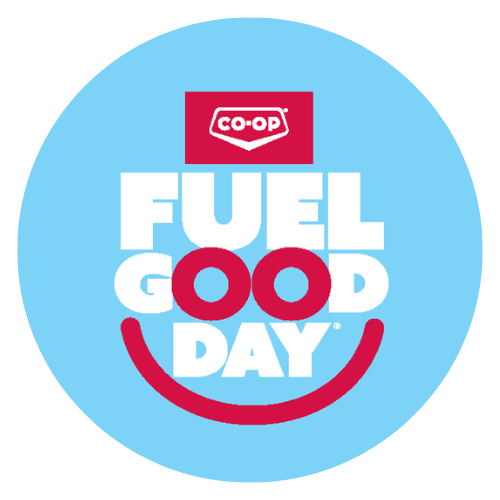 Wallace District Fire Department

—

Virden
Woodworth Fire Department

—

Kenton

Edward, Pierson Fire Department

—

Pierson
Melita and Area Fire Department — Melita
If you don't need fuel on September 20th, there are still lots of ways that you can donate towards your local Fuel Good Day. $1.00 from every Big Cool or Co-operative Coffee purchase will be donated. Also Fuel Good Day popcorn and teddy bears will be available for sale.
When you arrive at Fuel Good Day, you may be greeted by a special guest window washer or a member of your local fire department. We hope to have fire trucks on site for your family to explore, as long as they are not needed at an emergency September 20th. Our communities safety always comes first.
Since its launch in 2017, more than $2.4 million dollars raised through Fuel Good Day have gone to local organizations across Western Canada, supporting the communities they serve.