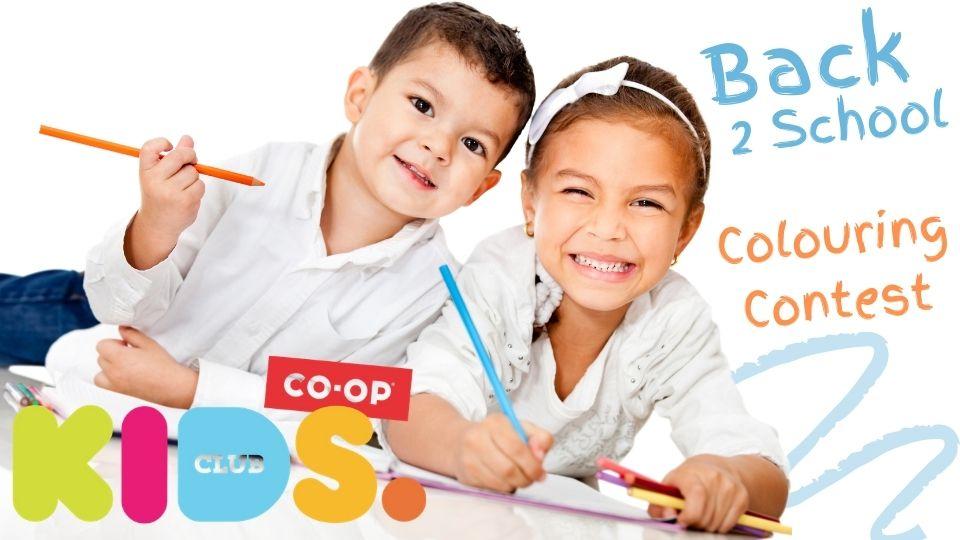 Kids Club Contest
September 4, 2020
In a blink of an eye summer is gone!
To celebrate back to school we are running a Kids Club colouring contest. Print out the colouring page, colour it in, send it back for a chance to win a backpack filled with school supplies.
All completed colouring pages may be emailed, mailed, or dropped off in person at the Admin Office. Please be sure to include your child's name and parental contact information.
Email to: memberrelations@valleyview.coop
Mail: Box 550 Virden, MB R0M 2C0
In Person: 191 7th Ave S Virden, MB
Discover more: