Premium Gasoline Now Available For Delivery
Actions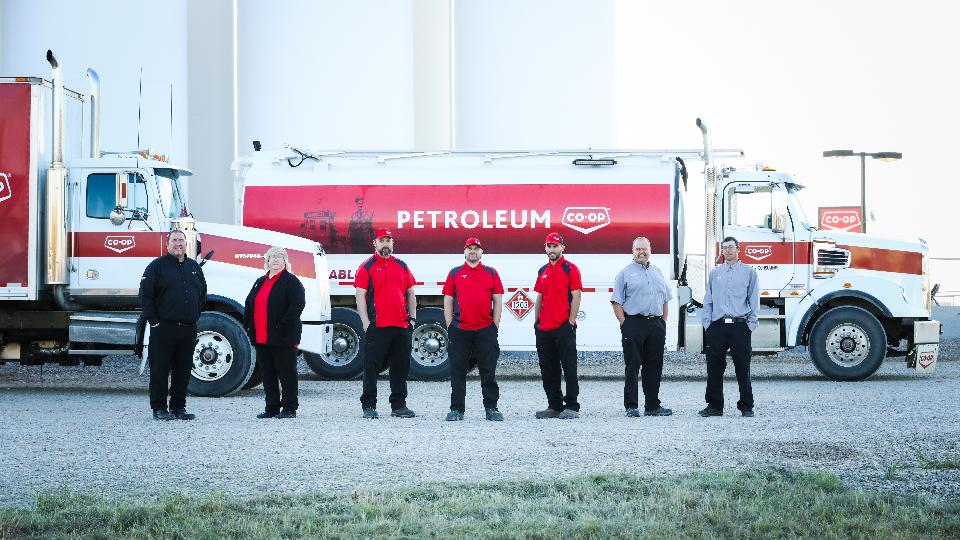 Premium Gasoline Now Available For Delivery
December 14, 2021
New for Valleyview Consumer Co-operative members and customers.
Premium Gasoline can now be delivered right to your property. Petroleum Manager for Valleyview Co-op Jamie Charette explains, "Outside of our Co-op family, it is rare to find a distributor able to provide this service. We tell our members that they are owners, and when there is a demand for a service, we will work our hardest to see if we can provide it. "This service is of particular value for owners of luxury vehicles, hobby machines like snowmobiles or boats, and even some of the new augers call for premium gasoline.

All Co-op gas is Top Tier certified, a premium standard backed by a consortium of automakers. Co-op gas aids in deposit removal restores fuel mileage and engine performance while reducing harmful emissions.
Premium gasoline delivery is just one of the fuel delivery options available at Valleyview Co-op. You can also have premium diesel, lubricants, and propane brought to your property. Your Valleyview Co-op Fuel Team Member can help you with storage options available for all your products, with interest-free financing available.

Charette says he is proud to offer a superior product delivered by our Fuel Team. Each time his Fuel Team heads out, he knows they impact their customers. "Our team prides itself being part of the community. It's not all about sales; it's about helping our neighbours make the best decisions for them. We think of ourselves as part of their team too."
To find out more about Premium Gasoline, propane or diesel delivery or to hear more about storage options, contact your Valleyview Co-op Fuel 204-748-2843 or 1-833-GET-FUEL