Valleyview Co-op - Change Begins In Our Backyard
Actions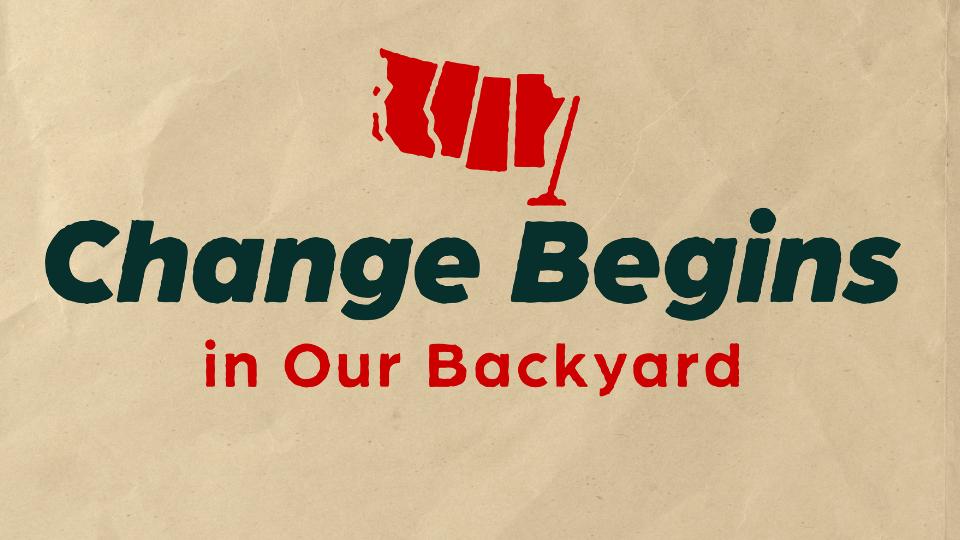 Valleyview Co-op - Change Begins In Our Backyard
November 3, 2022
As a retailer of fuel, food, farm and building products, it's imperative that we recognize the importance of maintaining a healthy environment.​ The success and health of our communities are mutually dependent. We are stewards of the environment, and want to align our business to support a regenerative economy.
As of November 8, 2022, Valleyview Co-op will no longer supply a plastic bag as an option for packing your purchases. Paper bags will be available for 15 cents each and there will be a variety of usable bags available as well. Customers of our SHOP.CRS program will also have the ability to bring their own reusable bags, or purchase a paper bag for packaging their order.
We are taking this step along with our fellow Co-ops:
Heritage Co-op
Twin Valley Co-op
Boundary Co-op
Valleyview Co-op General Manager Greg Gill says the program is one of many steps Valleyview Co-op is taking towards greater sustainability "Earlier this year our teams were able to introduce the Loop program to our local producers, drastically reducing the amount of food waste produced by our locations. Valleyview Co-op is involved in a program that allows us to recycle most of the cardboard at our Food Stores. Removing plastic bags is another steps towards being part of a healthier community. Plastic check stand bags are difficult to recycle and their recycling rate is low compared to other products. I'm sure everyone has noticed, when they drive past the local landfill, the plastic checkstand bags hanging from the fence and trees. We hope we can work together to create change in our backyards."