Valleyview Co-op Acquires Melita Bigway Foods
Actions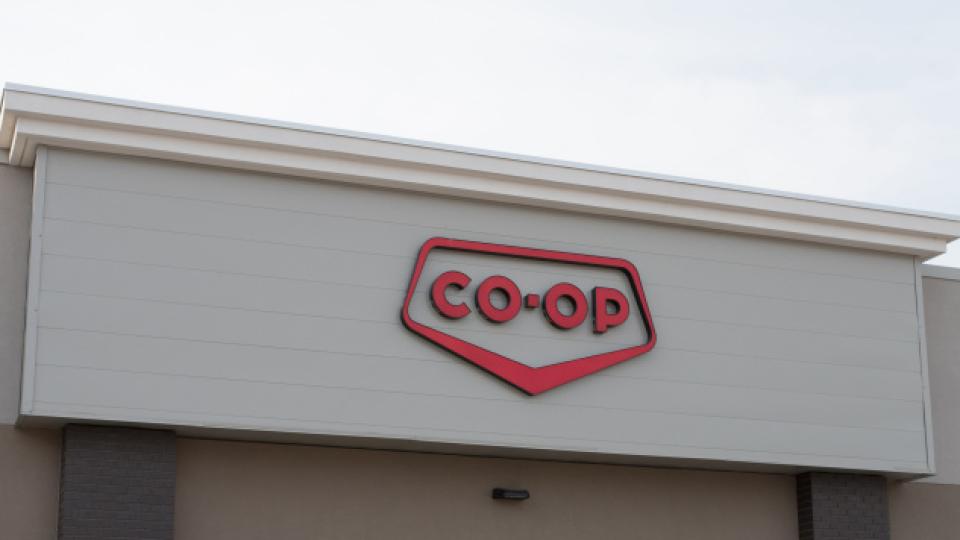 Valleyview Co-op Acquires Melita Bigway Foods
January 29, 2019
Valleyview Co-op Acquires Melita Bigway Foods

(Jan. 28, 2019) Valleyview Co-op is expanding its presence in Melita, Man., with the acquisition of Melita Bigway Foods.
"Valleyview Co-op is an established business in southwestern Manitoba and the addition of this location provides another opportunity for us to serve our members and give back to the community," said David Wowk, General Manager of Valleyview Co-op.
Valleyview Co-op currently operates a gas bar and convenience store in Melita, but has experience operating food stores in five other communities, including Kenton, Oak Lake, Oak River, Pierson and Virden.
Many of the product and service offerings in the store will remain the same. One of the biggest differences is that Valleyview Co-op members will have another location to earn equity and cash back on every purchase.
"The community has been so welcoming and supportive from the very start," said Tara Parislau, the owner of Melia Bigway Foods, which was supplied by a branch of Co-op. "I know Valleyview Co-op will look after our customers based on more than 10 years of experience working with TGP and the Co-op family."
There are currently 30 employees working at the food store. While Valleyview Co-op will review current staffing levels, it anticipates most employees will make the transition.
The store will be closed as of March 3 in order to take inventory and complete the transition to a Co-op Food Store. The store will then reopen March 8.
Valleyview Co-op is locally invested in the community, having sponsored and donated to many local initiatives, including $25,000 to the Melita Communiplex and $1,700 to the Southwestern Manitoba Regional Library from Fuel Good Day in 2017.
With 11 retail locations in seven communities prior to this acquisition, Valleyview Co-op helps feed, fuel, grow and build southwestern Manitoba with more than 10,000 members and many more customers.
Discover more: