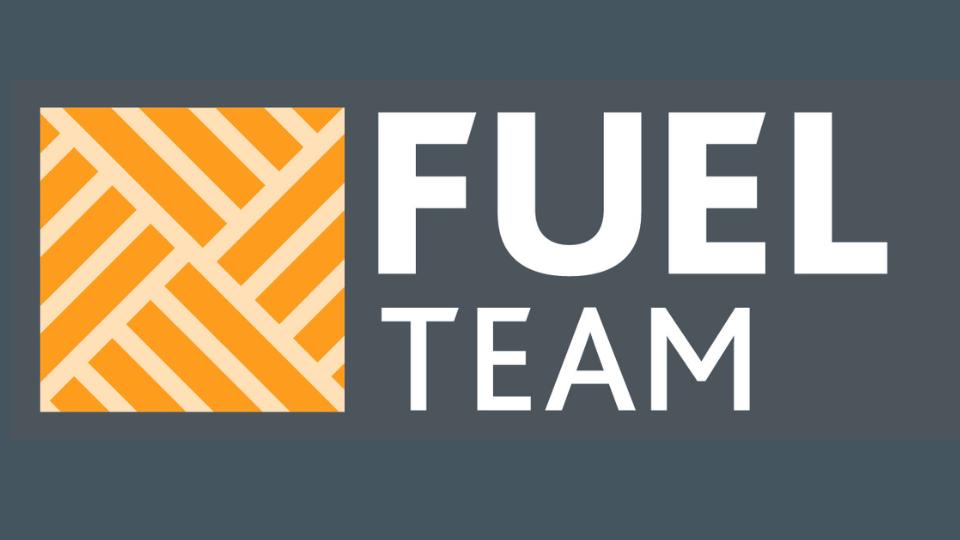 Valleyview Co-op Fuel Team
October 26, 2022
Jamie Charette
Petroleum Manager
Highway #1, Virden

204-748-2843 office
204-316-0141 cell
petroleummanager@valleyview.coop


Services we provide include:

· Bulk Fuel Delivery ·Bulk Lubricants Delivery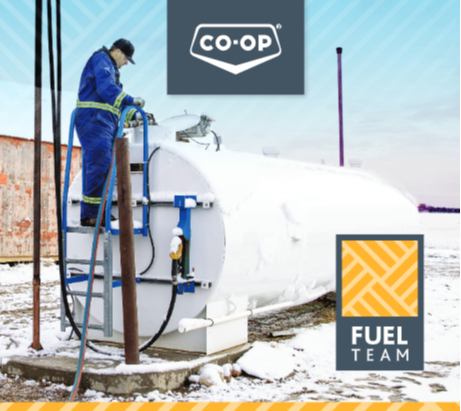 · Bulk Def Delivery · Cardlocks
· Tank upgrades
—
Fuel, Lube, Def
· Auto Fill Program · Early Spring/Harvest Fill Program
· Fuel Lock System · Petroleum Advice
Products:
· Top Tier Gas · Premium Gas · Dyed Gas
· Premium Diesel · Commercial Premium Diesel
· Dyed Premium Diesel · Commercial Gas
· Heating Fuel · Commercial Heating Fuel
· Bulk Def · Diesel Engine Oils · Gasoline Engine Oils
· Industrial Hydraulic Oils · Trans-Hydraulic Oils
· Gear Oils, Greases · Diesel Exhaust Fluid
· Window Washer Fluid · Engine Coolants
· Specialty Oils are available for blending with the proper information on equipment.

What sets us apart is our dedicated delivery team. We have knowledgeable personal who prioritizes safety, and access to technical support from engineers through FCL. We offer free and timely delivery. Our wide selection of products means we can accommodate most requests.

May 2023
When Mother Nature has created the perfect conditions for planting, the last thing you need is a trip to town to purchase lubricants. Many members are surprised to learn about the options available for lubricant storage and how cost-effective bulk purchasing can be, regardless of the size of your operation.
Valleyview Co-op Petroleum Manager Jamie Charette says a quick conversation can help him guide you to the right storage option for your operation "Today we have so many options for lubricant storage. We start at 303L and go well over 1,600L per unit. From Envirostax to Bench Tanks, there are so many options that can work with any amount of space that you have. It's always a great moment when we help a customer find a tank that works with their space and share how much they will save compared to buying by the barrel or bottle."
Members at Valleyview Co-op will also have access to the Lubricant Equipment Program, providing, in some cases, storage equipment at no additional cost. "A member would fill out an application from FCL. The program would cover a 5-year agreement for lubricant purchase. It's a great way to get started with bulk lubricants while reducing costs."