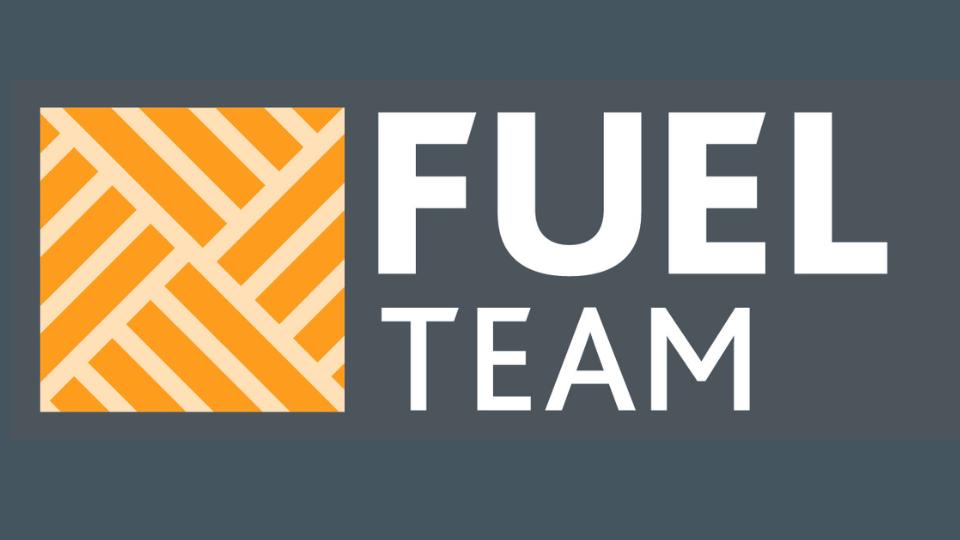 Valleyview Co-op Fuel Team
October 26, 2022
Jamie Charette
Petroleum Manager
Highway #1, Virden

204-748-2843 office
204-316-0141 cell
petroleummanager@valleyview.coop


Services we provide include:

· Bulk Fuel Delivery ·Bulk Lubricants Delivery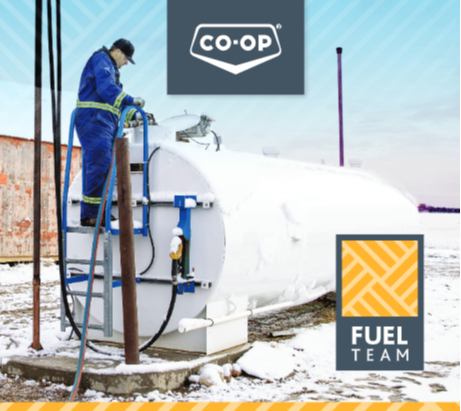 · Bulk Def Delivery · Cardlocks
· Tank upgrades
—
Fuel, Lube, Def
· Auto Fill Program · Early Spring/Harvest Fill Program
· Fuel Lock System · Petroleum Advice
Products:
· Top Tier Gas · Premium Gas · Dyed Gas
· Premium Diesel · Commercial Premium Diesel
· Dyed Premium Diesel · Commercial Gas
· Heating Fuel · Commercial Heating Fuel
· Bulk Def · Diesel Engine Oils · Gasoline Engine Oils
· Industrial Hydraulic Oils · Trans-Hydraulic Oils
· Gear Oils, Greases · Diesel Exhaust Fluid
· Window Washer Fluid · Engine Coolants
· Specialty Oils are available for blending with the proper information on equipment.

What sets us apart is our dedicated delivery team. We have knowledgeable personal who prioritizes safety, and access to technical support from engineers through FCL. We offer free and timely delivery. Our wide selection of products means we can accommodate most requests.

What is Synthetic Oil?
Synthetic oil is oil, though it is somewhat man-made. Synthetic oil is made from a base oil, additives, and a carrier oil that allows an even distribution of the additives.
Some of the advantages you will see choosing a synthetic oil include less friction, better functionality in extreme weather, reduced engine deposits, cleaner engines and a cleaner process with less impurities.
The benefits of synthetic oil vs conventional oil:

 Increased engine protection and wear from lower friction
 Longer intervals between oil changes
 Reduced engine drag from greater resistance to thickening
 Oil effectiveness/quality is more predictable and uniform
 Better all-weather protection
 Quicker engine start time
 Helps clean engine sludge and deposits

Whether you choose synthetic or conventional oil Valleyview Co-op is able to deliver and provide options for storage that are best suited for your operation.