Valleyview Co-op Supports Our Future Farmers
Actions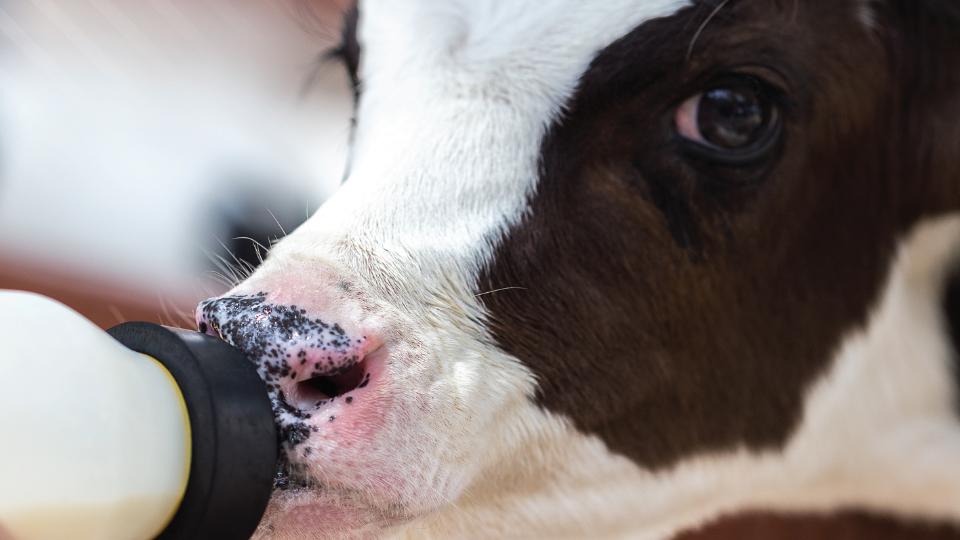 Valleyview Co-op Supports Our Future Farmers
June 16, 2022
If you have never had a chance to attend a 4-H sale in the past, there are several opportunities locally where you can experience what 4-H is all about. Alvin Radcliffe, Farm and Ranch Manager at Valleyview Co-op, is a long-time 4-H supporter and feels that 4-H is a group that the entire community should support, even if you are not in the agricultural industry." They are the future of our ag community, fostering an environment of learning that can create the next generation of agronomists, ranchers, farmers, and ag business leaders. They teach organizational skills, record keeping, cost analysis and public speaking skills. From my experience, 4H may be most visible at show time, but the young people have started their journey of learning long before. Once they have decided which animal type and purpose they are working towards, it's on to determining production goals like feeding programs, animal health and housing."
Does going to your first show and sale seem a bit intimidating? Contacting one of the local 4-H leaders is a good first step. They can help with finding someone to purchase an animal on your behalf. You would be able to have the animal processed for your personal use or even donate it to a local food bank. The funds raised at the shows are often put towards the participant's education or to fund their future operation.

And if you are not in the market to buy at the sale, you are still welcome to come out for the show. Some of the young participants won't have animals old enough to sell, and the show portion of the evening is their chance to present their hard work to the community.
On Tuesday July 5th, 2022 you can attend the Virden and District 4-H Interclub show and sale being held at the Virden Fair Grounds. Valleyview Co-op along with Sunrise Credit Union will host a free supper after the sale at 5:45 pm. For a list of other 4-H events in your area visit https://4h.mb.ca/