Valleyview Community Discounts and Donations
Actions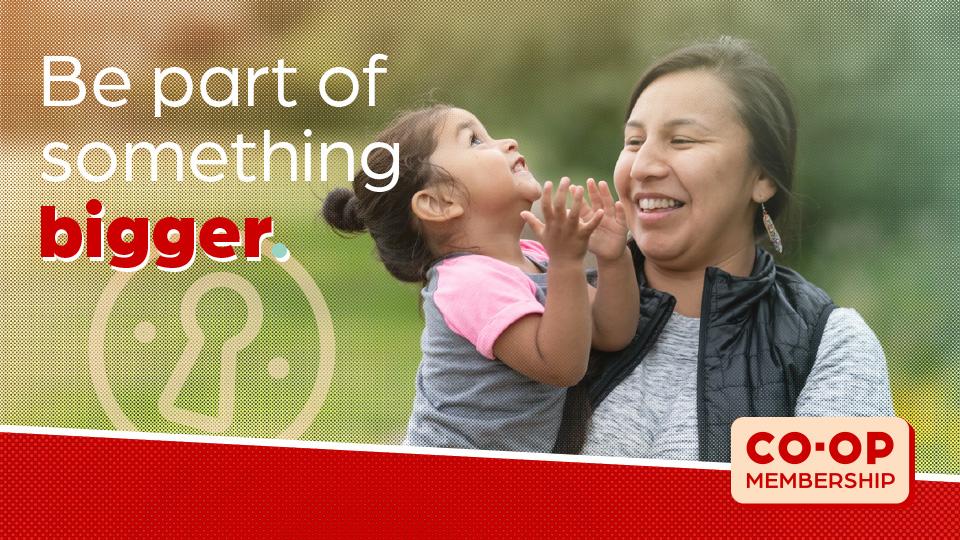 Valleyview Community Discounts and Donations
May 19, 2021
Valleyview Consumers Co-operative is proud to share the details of two new programs for their community. Valleyview operates under 3 core values:
Integrity – be honest and trustworthy
Community – support our communities and families
Excellence – Strive to be the best

As part of our commitment to our core values, we are introducing an easy way for community groups to access support. The first program is Sponsorship/Donations. Groups or not-for-profit events can apply for a discount on in-store purchases or a gift-in-kind. We have moved this application online to make the process as simple as possible to access. We do ask that applications are submitted at least two weeks before an event.

The second program provided an ongoing retail discount to not-for-profit groups in our community. Once an application has been approved, that group will receive a quarterly rebate on purchases. This program does require the group to maintain a charge account in good standing.

"As Valleyview Co-op has grown, and added more communities to its family we recognized that our donations and discount programs needed some restructuring. I am grateful for a strong leadership team, and their ability to put two new programs in place. I feel our new programs are fair, consistent, and provide the greatest level of support to our community builders. As a Team, we are very excited to see the tangible impact these new programs will have in Virden, Melita, Pierson, Kenton, Oak Lake, and Oak River." says General Manager Gregory Gill.
If you had questions or need any assistance filling out your application contact Amber at memberrelations@valleyview.coop