Welcome To Valleyview Co-op Kids Club
Actions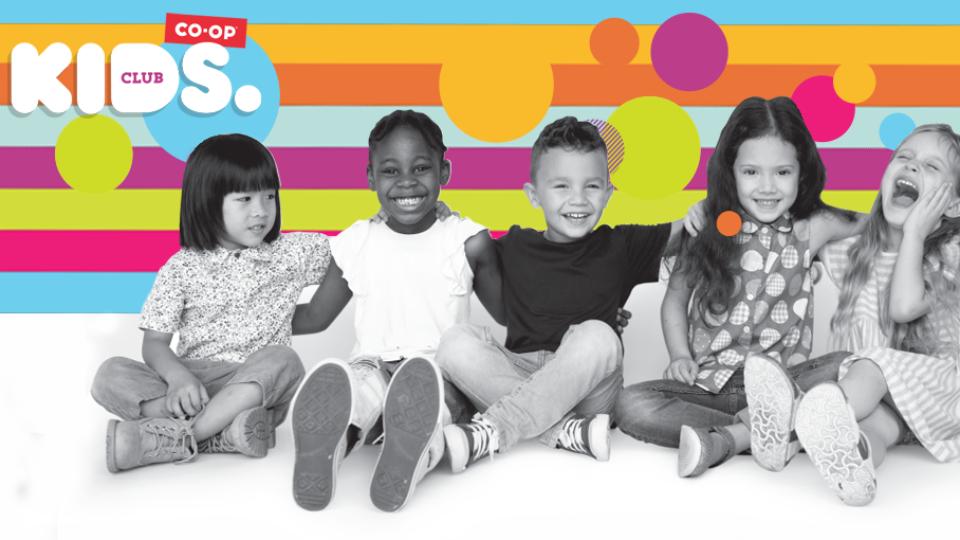 Welcome To Valleyview Co-op Kids Club
March 17, 2022
Who Can Join?

Valleyview Co-op welcomes all kids 12 years of age and under to join. By becoming a Kids Club Member, you'll become part of a group of kids who have access to special events and treat inside our Food Stores. You can visit us in Virden, Melita, Pierson, Oak Lake, Oak River and Kenton to sign up today. If you are looking for an easier way to join, you can have a parent sign you up online.
What happens next?
Once you have signed up we will send you a passport in the mail. Bring that passport with you when you go to one of our Valleyview Co-op Food Stores.
Collect a sticker every time you visit.
After 20 visits, redeem your passport for a prize at any of a Valleyview Co-op Food Store location.
Other advantages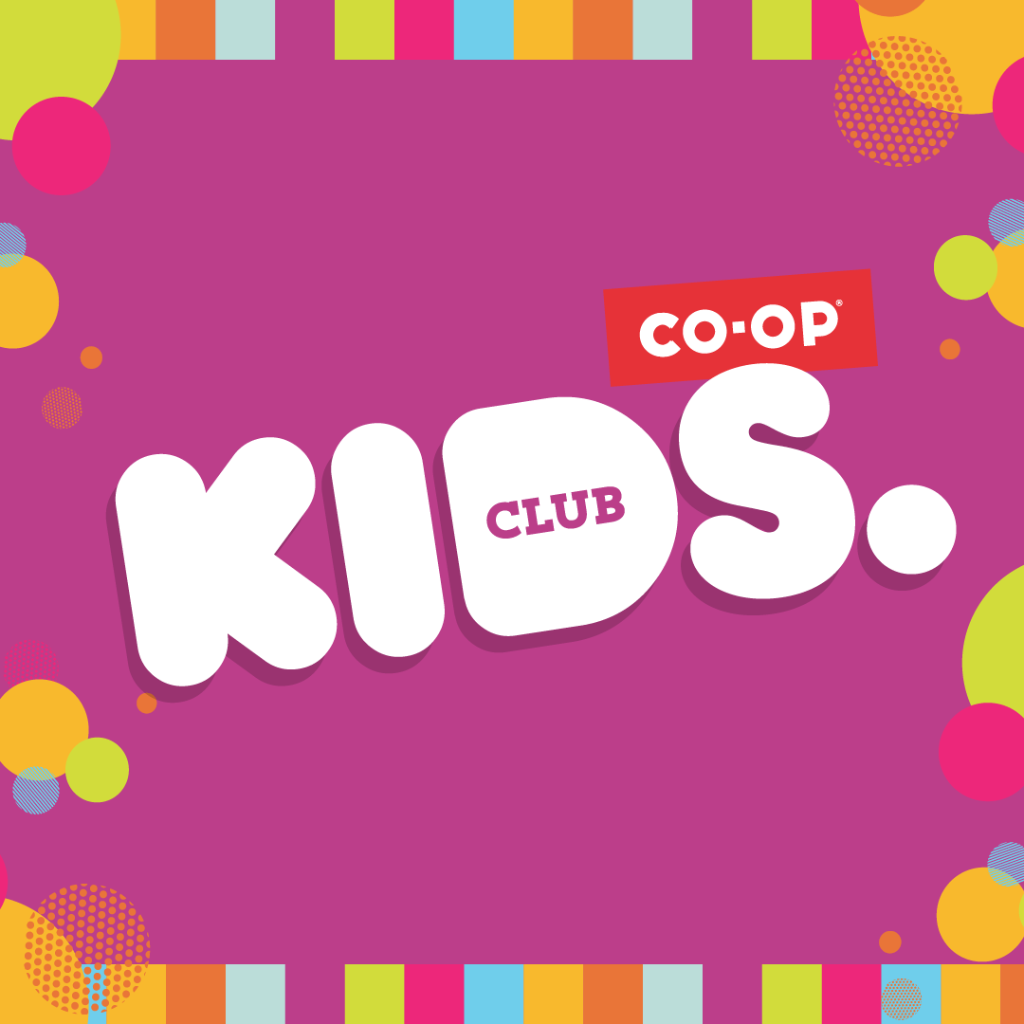 Participate in Kids Club Contests
Treats from our Food Store when you shop with an adult
Invite to special events throughout the year
Birthday card in your birthday month with coupons for your party