Zero Food Waste
April 11, 2022
Opportunity for Local Farms!

GREAT NEWS!
Valleyview Consumers Co-op Ltd food stores are partnering with Loop Resource to send unsold food to local farms for animal use. Produce, bakery, and other items that are not suitable for sale or donation to charity will now support local farms! Healthy farms support a healthy community.
WE WANT TO HELP YOUR FARM!
Loop is currently looking for farms in the Melita, Oak Lake, Kenton, Oak River and Pierson areas. If you have a variety of farm animals, and are interested in getting affordable feed while helping to keep food from being wasted, sign up your farm here:

or email: newfarms@loopresource.ca


Take a moment to congratulate the team in your Valleyview Co-op food store for going food waste free!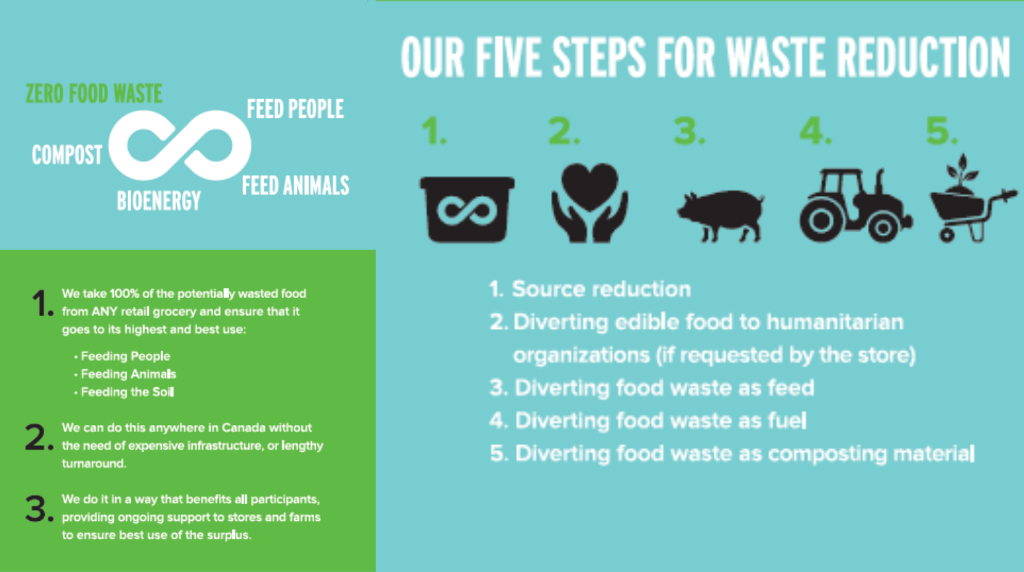 Discover more: