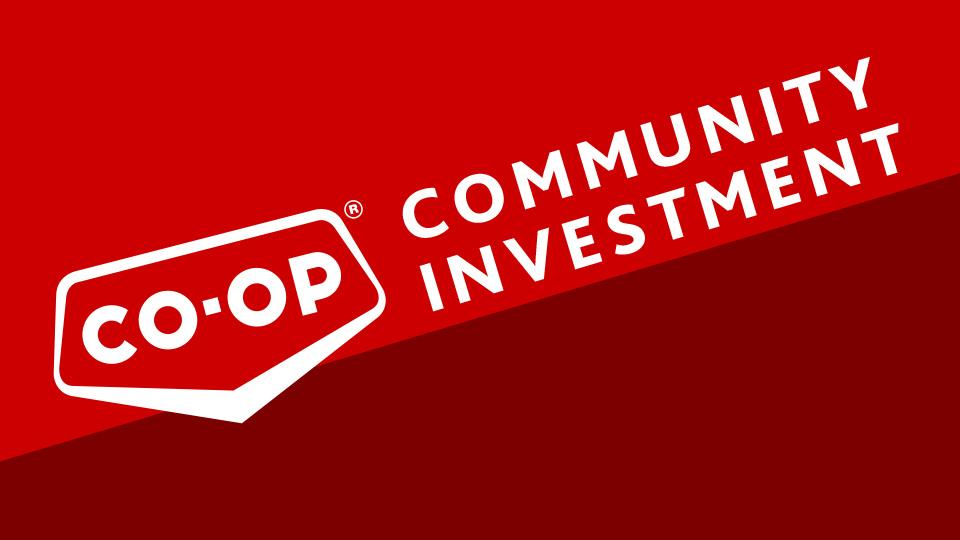 Co-op Community Investment
April 19, 2022
Valleyview Co-op was built to serve, grow and invest in our community. That's why we return our profits to local members and support the causes that matter to you. If you're making a difference in our community through a non-profit, charitable organization or community group, we welcome your application to one of our local community support programs below.


Community Support Fund
Need a one-time donation for a community project?
Apply for a cash or in-kind donation to help support programming, complete projects or improve facilities and services that better our community. This includes sponsorships and gift card or product donations.

The Retail Discount Program
The Retail Discount Program aims to put more financial assistance into the hands of our community builders and not-for-profit organizations. Rebates on charge accounts will be distributed quarterly. This program will be made available to local groups thru an application process.